Otter-proof & Wildlife Fencing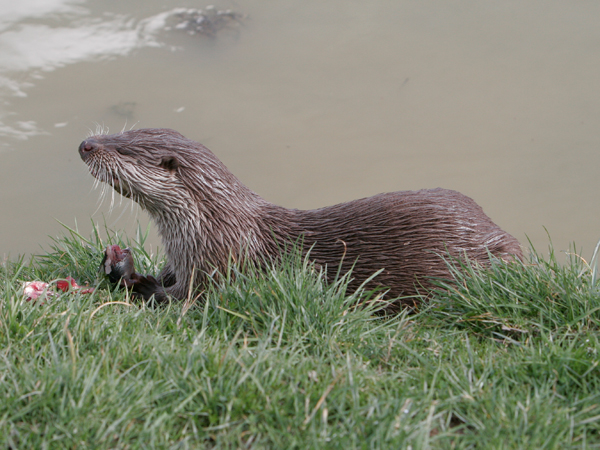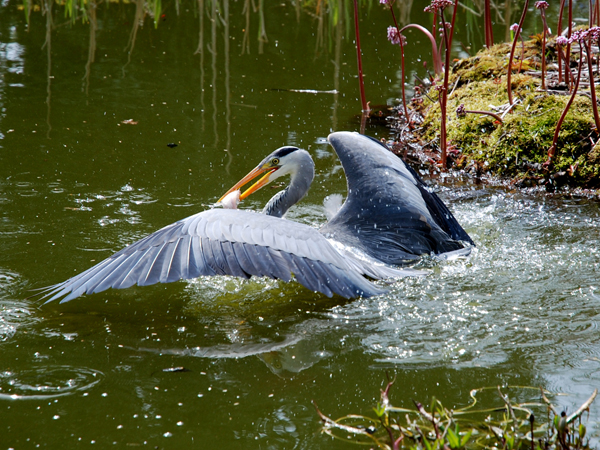 Often, our services merge into the riparian zone beyond a lake's boundaries. We have the necessary equipment and skills to offer a wide range of environmental, predator and wildlife fencing. We also offer a comprehensive selection of other nature reserve and estate installations, from bird watching hides to gates and styles.
Taking into account the needs of our customer base, we specialise in otter fencing, predator fencing and aquatic wildlife fencing. We use the most efficient post knocking techniques and high quality materials to erect a wide range fishery, estate, equestrian and agricultural fencing. We also offer specialist solutions such as Silt Fencing for groundwork development sites.
Related Services: