Site Survey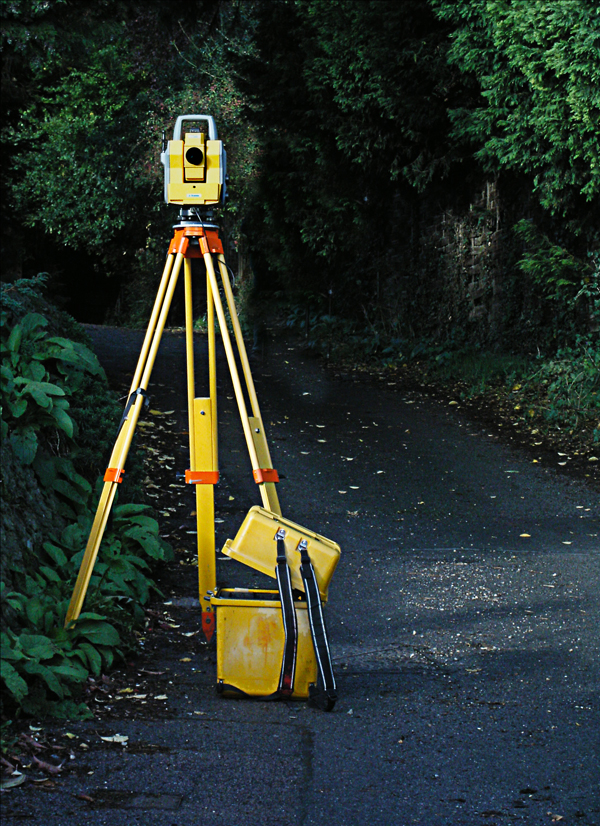 For existing waters, the first stage of successful management is to identify the areas in need of improvement by conducting a Site Appraisal. Our in-depth scientific knowledge and experience enables us to offer a first-rate consultancy service, consisting of a site visit and meeting with the Owner/Agent. Post-appraisal, we'll discuss the positive and negative factors identified, and consider potential actions to help meet the project aim and improve the body of water.
After conducting an in-depth site appraisal, we provide our clients with a comprehensive consultancy report, detailing the current status of their water and the areas which need addressing.
Finally, we produce a step-by-step project plan covering every aspect of the work best suited to your pond, lake or fishery. This ensures you receive maximum return from your water-based assets, be they ecological, recreational, financial or aesthetic.
Related Services: