Algae & Blanketweed Control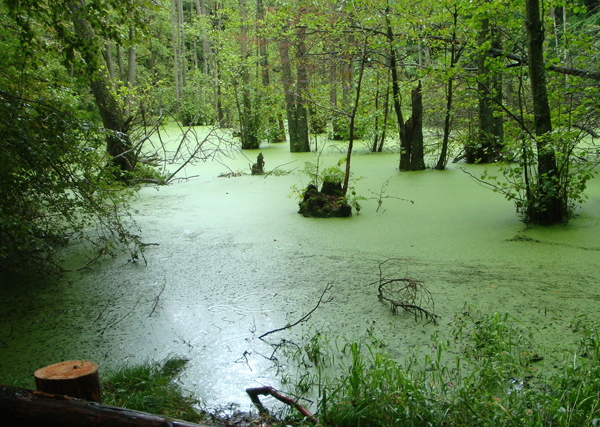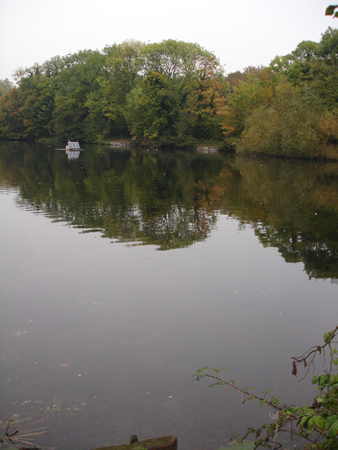 We are pleased to offer what we believe to be the best solution to single-cell algal blooms (green water) and filamentous algae (blanket weed), since the removal of aquatic herbicides from the market. We know of a tailor-made treatment which has proven very effective for the treatment of algae and blanket weed. In addition, it is harmless to fish and wildlife and cannot be overdosed.
To discuss our range of eco-friendly algae, blanket and duckweed control products, please contact us.
Other proven methods such as Ultra sonic units and UV resistant dyes have their uses in the right situation. We supply and apply the best solution for each situation as part of our aquatic maintenance program. We believe the best long term protection is to establish a healthy, diverse aquatic ecosystem.